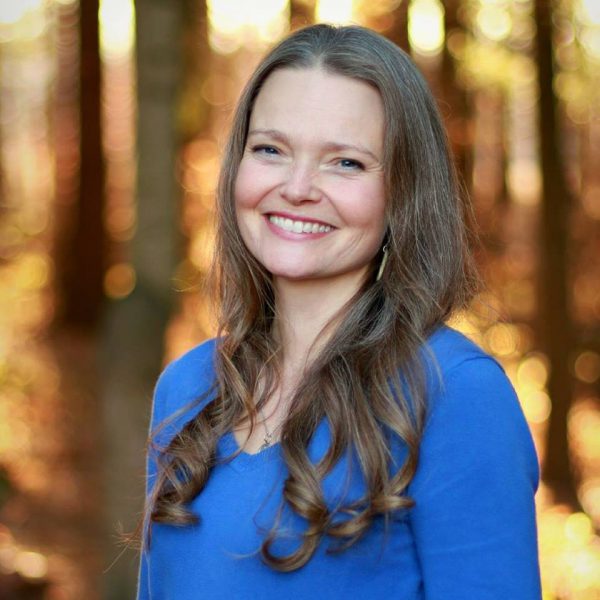 As the mother of three beautiful children and the grateful recipient of excellent midwifery care, I know first hand how a positive birth experience impacts the whole family and leaves a lasting impression.
I graduated from the University of Guelph with a Bachelor of Science in Biology before my husband and I welcomed our first baby at home. Breastfeeding proved to be very difficult and my midwives and lactation consultant helped guide us through those first bumpy weeks. The excellent care I received from my midwives inspired me to support other mothers in my community.
In 2004, I became an accredited La Leche League Leader and have since helped hundreds of lovely women and babies achieve their breastfeeding goals. As our family grew, I began teaching prenatal birth and breastfeeding classes, attending home and hospital births, providing postpartum and breastfeeding support, and leading mothering groups through Mindful Mothering. I am also a certified doula instructor, prenatal yoga teacher, and second attendant.
Outside of my interests in maternal care I enjoy learning more about herbalism, nutrition, and Steiner Education. I also love yoga, log and timber frame homes, and most importantly spending time with my family in nature , on water and in the woods. It is my pleasure to support you, your loved ones and our community by joining the wonderful team at Norfolk Roots Midwives.